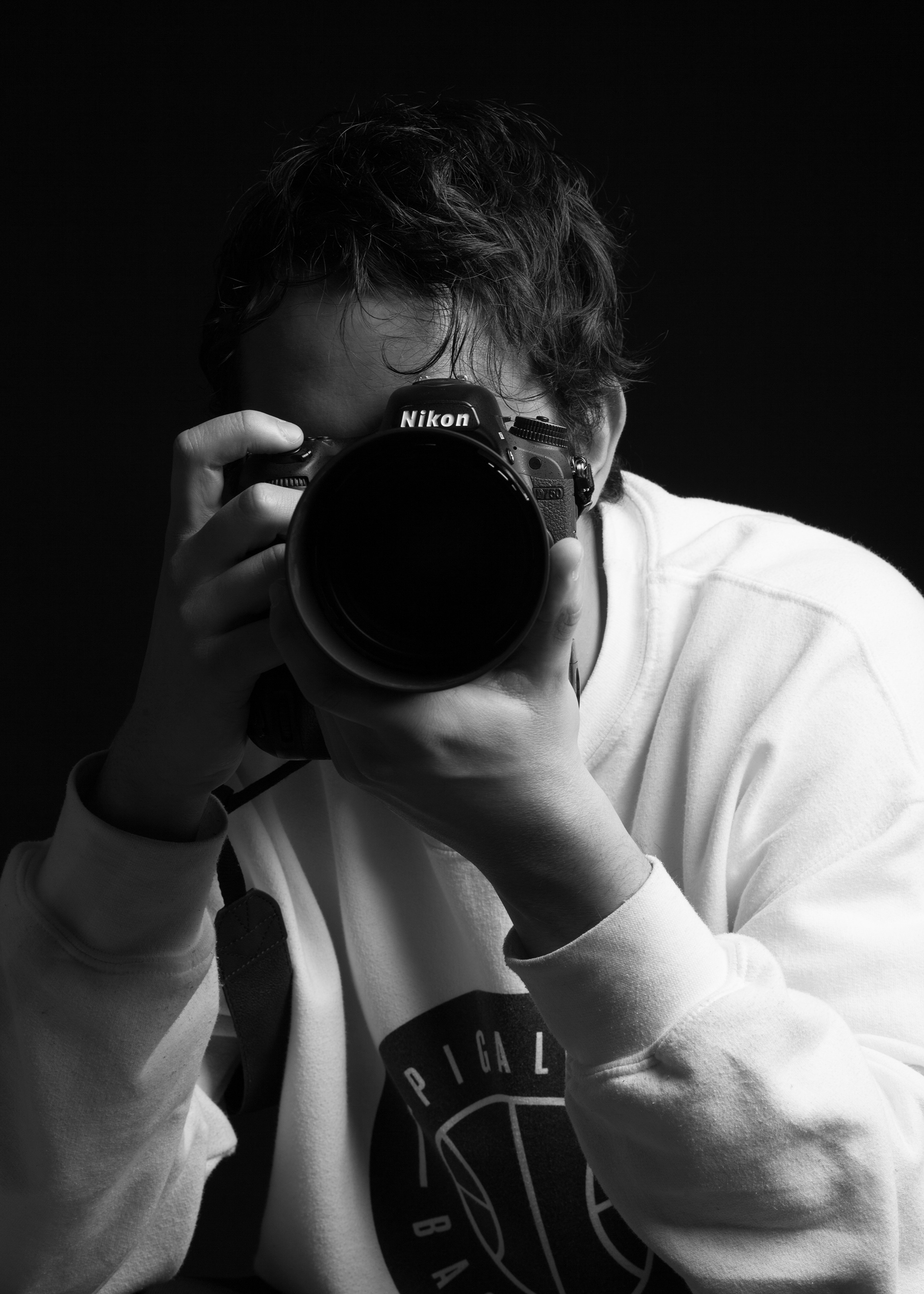 I am a 26 years old French documentary photographer focusing on social, environment and conservation issues.
I also do portrait, corporate and drone photography / video.
Based in Clermont-Ferrand and Paris, France.
Je suis un photographe documentaire dont le travail se concentre sur les problématiques et les enjeux sociaux et

environnementaux

.
Je fais également de la photographie de portrait (en studio comme en extérieur), des reportages pour entreprises ou particuliers ainsi que de la photographie / vidéo aérienne au drone.
Basé entre Clermont-Ferrand et Paris.
2018 — Comme une île hors du temps, Les Insolites,

Tanger

, Maroc
2019 — 

La protection de la biodiversité par les Maasaï, Hôtel de ville de Paris, France
2019 — 

La protection de la biodiversité par les Maasaï
, Galerie Spéos, Paris, France
La Croix « De la rue à l'emploi, avec Emmaüs Défi »
Le Vent Se Lève « Luxfer, de l'oxygène »
La Provence « Emmaüs Défi s'invite aux Galeries Lafayette pour un défilé solidaire »
Emmaüs Défi, Rapport d'activité 2017, 2018, 2019, 2020
The Guardian « 
SprayForParis street art spreads love and resilience 
»
Spéos Paris Photographic Institute - Professional Photography (2017-2019)